Exotic Chemicals Offers Specialty Chemicals for Industrial Water Treatment And Plant Processes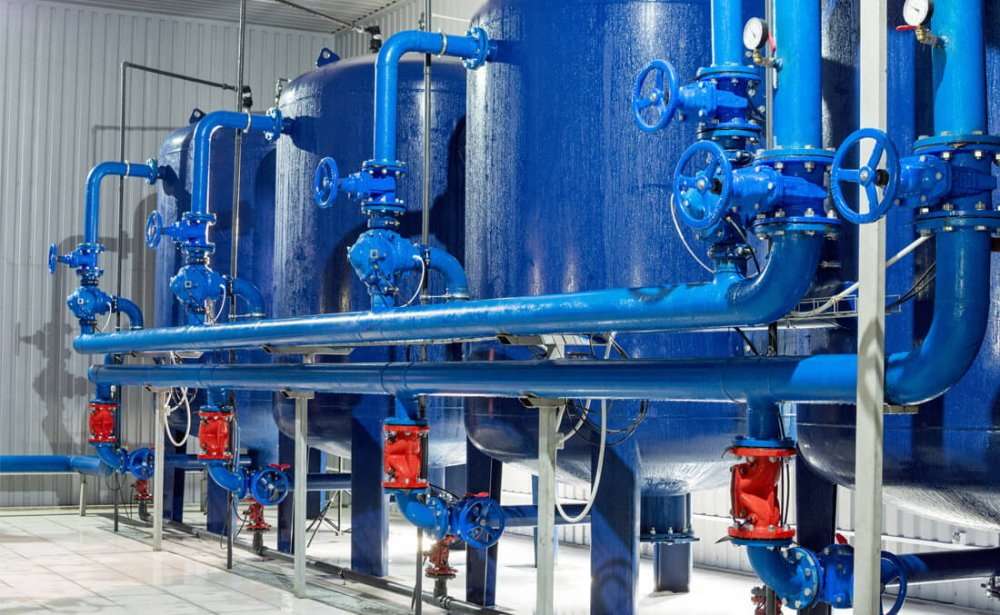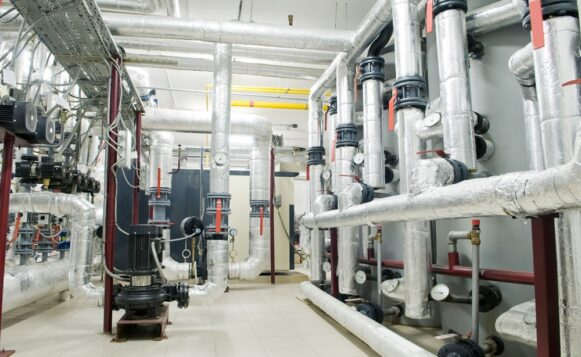 (July 26, 2021) – Exotic Chemicals produces wastewater treatment chemicals and industrial chemicals that are used for water treatment and plant processes. The company is dedicated to achieve and maintain customer satisfaction through quality products and excellent and prompt delivery services.
The company provides services as an Enviromental Consultant and offers expert solutions to increase the performance of the wastewater treatment plant. It also designs  top-quality industrial effluent treatment system along with supplying the equipment and industrial effluent treatment plant as per the customer's requirement.
Exotic Chemicals combines higher quality products with lower unit costs due to lower overhead which in turn allows the company to enjoy a strategic advantage in the industrial water treatment market. Other players in the market often have to deal with ever-increasing operating costs due to their size and overburden of labour management, losing out to smaller and efficient companies.
Over the years, Exotic Chemicals has established itself as an efficient company by putting quality before profit. It has consistently provided quality products and services to the customers and fulfilled their requirements effectively.
"Many of our customers are financially strong and responsible corporations who demand and appreciate quality products and services. Exotic Chemicals is committed to achieving and maintaining customer satisfaction", said a spokesperson from Exotic Chemicals. 
From supplying quality chemicals for industrial water treatment and plant processes to designing industrial effluent treatment systems, Exotic Chemicals is considered to be one of the best in the water treatment and chemical industry. Exotic Chemicals is aided by Operion which works with the brand to enhance its digital presence and increase its reach.
————————————————————————
For more information, please visit: www.exoticchem.com
Media Contact:
E-mail: [email protected]
Exotic Chemicals Sdn Bhd
Malaysia