Exotic Chemicals Emerges as Top Provider for Industrial Water Treatment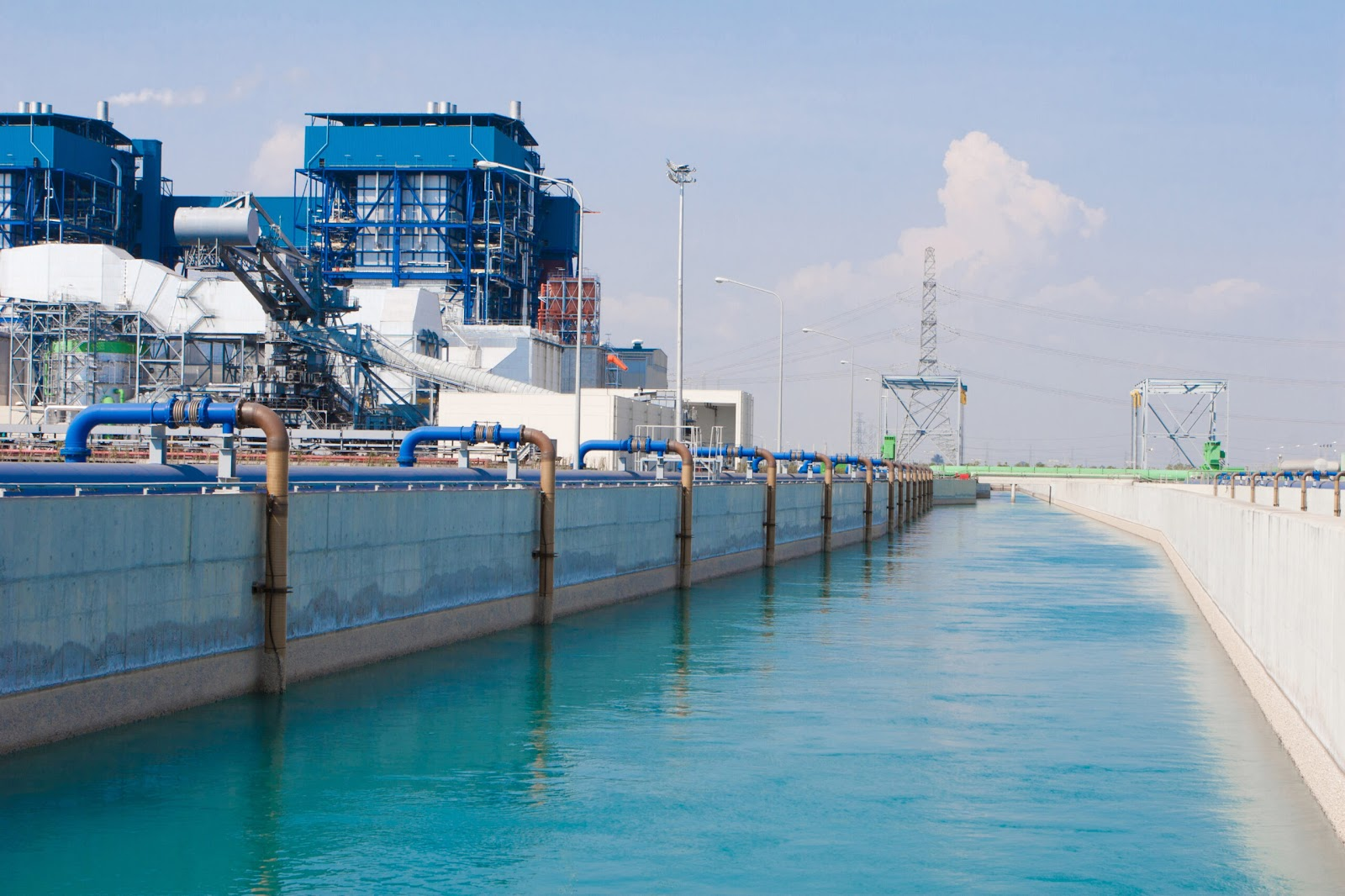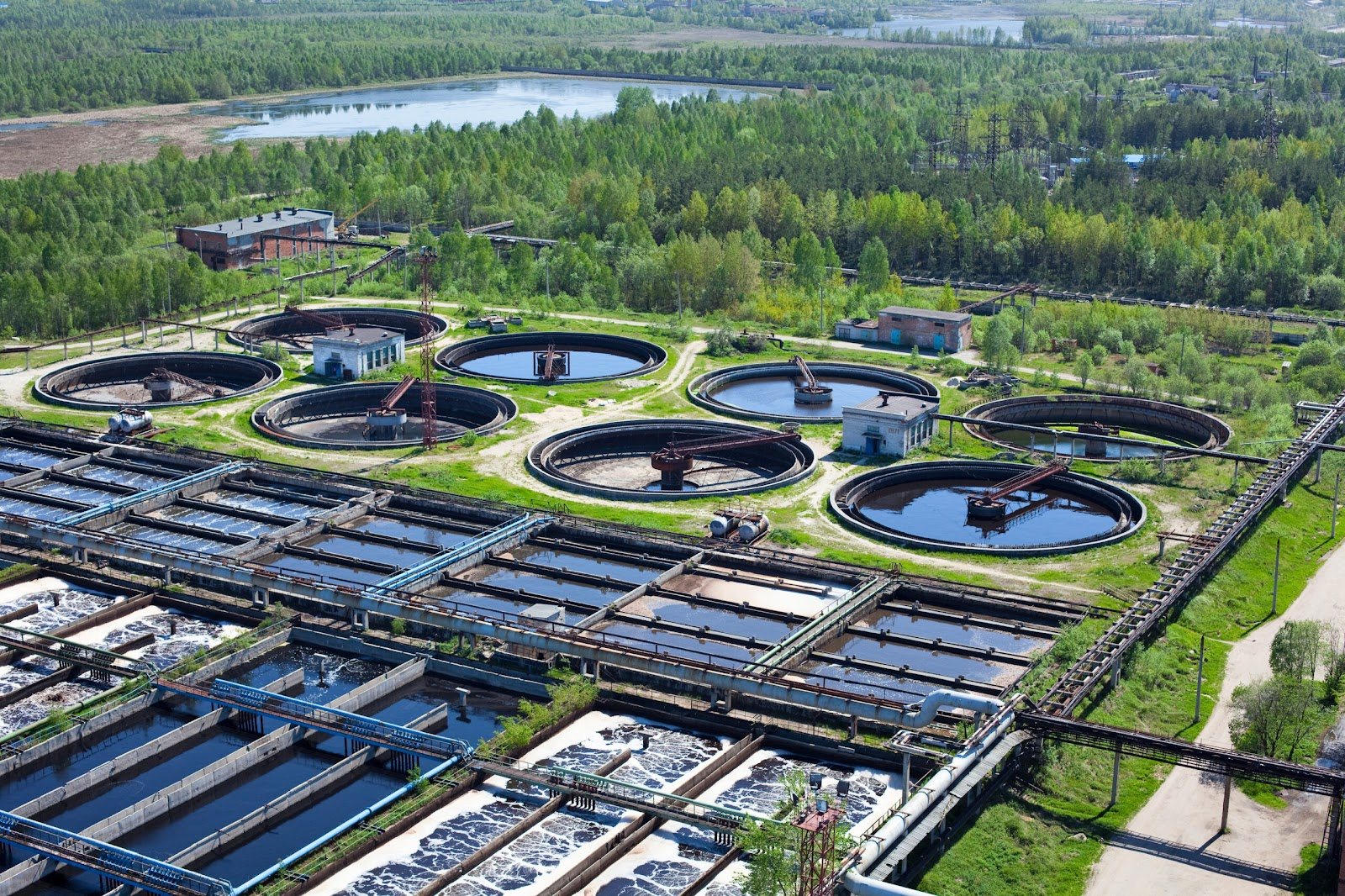 (July 26, 2021) – Exotic Chemicals is a leading provider quality products, services and treatment in the water treatment and chemical industry. Its range of services includes providing wastewater treatment chemicals & industrial chemicals, designing industrial effluent treatment system, supplying industrial effluent treatment plant and equipment supply and providing consultation services to companies as an Environmental Consultant.
With quality products and excellent and prompt delivery services, Exotic Chemicals has curved a niche for itself in the water treatment and chemical industry. Customer satisfaction is at the crux of all its endeavors and operations. Exotic Chemicals focuses on improving and upgrading its products and services so that it provides its loyal customers with only the best.
Top companies around the world hire Exotic Chemicals to design quality industrial effluent treatment system and to supply equipment and industrial effluent treatment plant as per their requirement.  Exotic Chemicals also provides chemicals for wastewater treatment and plant processes and gives solutions for improving the performance of the wastewater treatment plant.
"We are committed to provide total customer satisfaction through our product and service by continuously improve on our processes and commitment to satisfy our customer", said a spokesperson from Exotic Chemicals. 
Exotic Chemicals has an impressive portfolio of customers who have chosen Exotic Chemicals for years for its quality, precision and its expertise. From supplying quality chemicals for Industrial water treatment and plant processes to designing industrial effluent treatment systems, Exotic Chemicals is a trusted global name. Exotic Chemicals is aided by Operion which works with the brand to enhance its digital presence and increase its reach.
————————————————————————
For more information, please visit: www.exoticchem.com
Media Contact:
E-mail: [email protected]
Exotic Chemicals Sdn Bhd
Malaysia