Water Treatment and Chemical Industry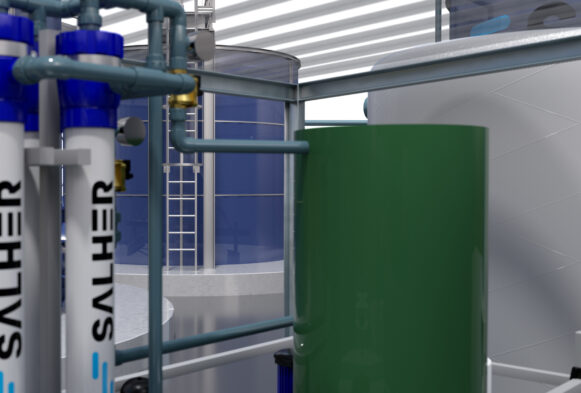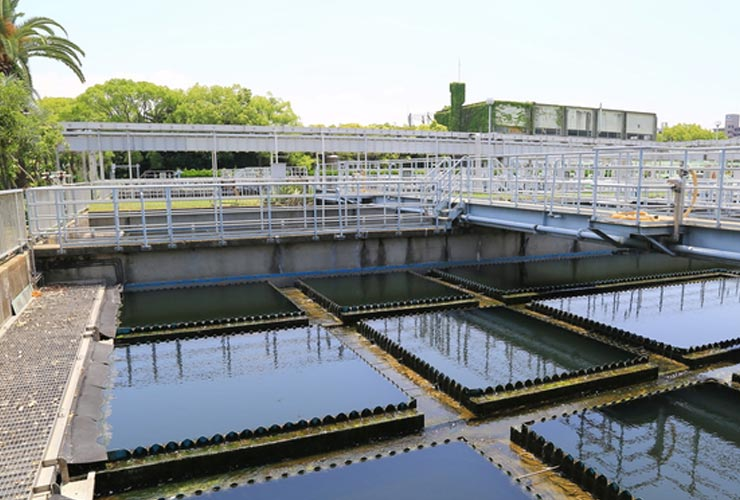 (July 26, 2021) – Globally trusted brand Exotic Chemicals specializes in marketing chemicals for industrial water treatment and plant processes. It takes great pride in its commitment and ability to provide customer satisfaction through its products and services. The brand strives to continuously improve its processes and services to serve its customers better.
For years, Exotic Chemicals has been synonymous with high quality. All of its products, services and systems are excellent and have proved to be efficient. It is not doubt that the brand today boasts of an enviable clientele that includes some big and affluent names which are responsible corporations.
Exotic Chemicals provides specialty chemicals like Liquid Alum, Polyaluminium Chloride, Caustic Soda, Hydrochloric Acid, Sulfuric Acid 50%, Calcium Chloride, etc., for wastewater treatment and plant processes. The company also specializes in top-quality industrial effluent treatment system design along with supply equipment and industrial effluent treatment plant as per the customer's requirement. Apart from producing chemicals and equipment, Exotic Chemicals also offers expert solutions to companies for improving their wastewater treatment plant performance.
"We are committed to provide total customer satisfaction through our product and service by continuously improve on our processes and commitment to satisfy our customer", said a spokesperson from Exotic Chemicals.
Over the years, Exotic Chemicals has earned the trust of millions across the globe for its products and services which comply with the necessary regulatory authority and international standards. For Exotic Chemicals, customer satisfaction is of the highest priority and takes precedence before anything else. The brand is dedicated to fulfilling the customer's requirement to the best of its ability. Exotic Chemicals is aided by Operion which works with the brand to enhance its digital presence and increase its reach.
"Exotic Chemicals is 100% dedicated to provide customers with the proper requirement and fulfill customer's expectations. Our goal is to honor the trust and loyalty of our customers", concluded the brand spokesperson.
————————————————————————
For more information, please visit: www.exoticchem.com
Media Contact:
E-mail: [email protected]
Exotic Chemicals Sdn Bhd
Malaysia