Lower Overhead Allows Exotic Chemicals to Combine Higher Quality Products with Lower Unit Costs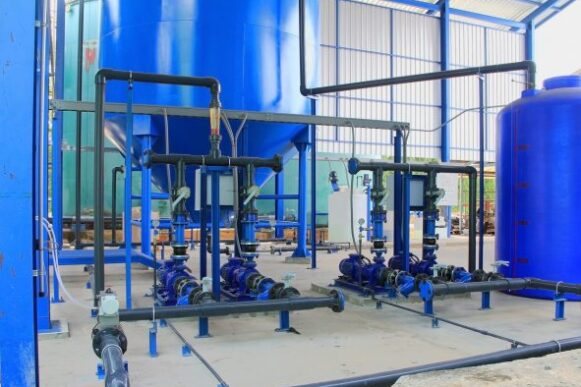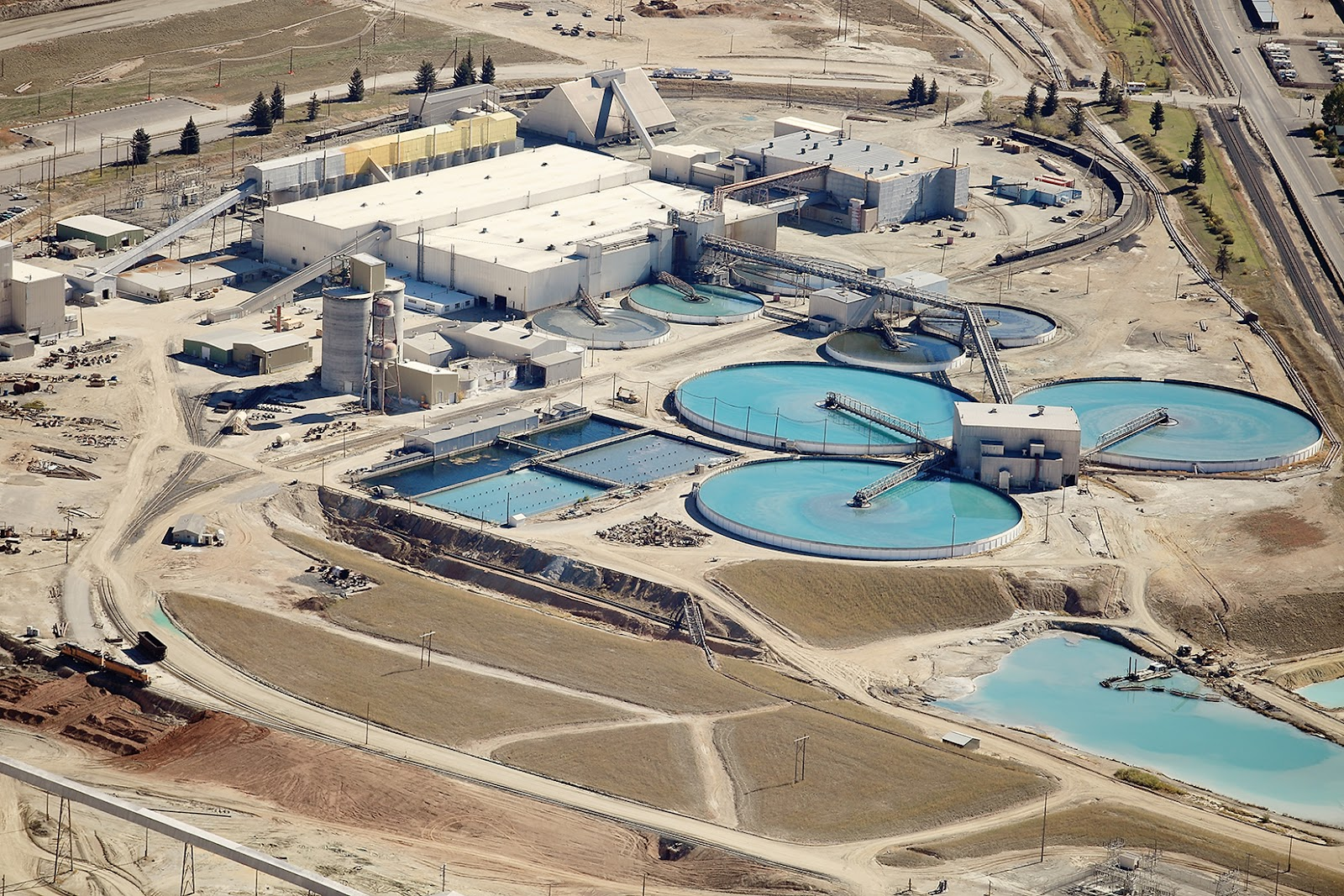 (July 26, 2021) – Lower overhead gives Exotic Chemicals, a top player in the water treatment and chemical industry, an edge over its peers in the industrial water treatment market. This is possible because lower overhead allows the company to provide higher quality products with lower unit costs. This is an advantage that other big players can't enjoy as they have high operating costs due to the overburden of labour management and the size of their operations. 
In processing industries, industrial wastewater is a major challenge and often entails high costs or inconvenience associated with industrial wastewater treatment. Exotic Chemicals offers expert products, services and treatment at the best price to the companies. Its diverse range of services includes supplying specialty chemicals for industrial water treatment and plant processes, designing industrial effluent treatment systems, providing equipment and industrial effluent treatment plant, and offering expert solutions to improve the performance of the wastewater treatment plant.   
"We manufacture and deliver products of high and consistent quality to fulfil customer's expectations. All our products and services comply with the regulatory authority and international standards", said a spokesperson from Exotic Chemicals. 
Today, Exotic Chemicals is considered to be a trustworthy supplier of wastewater treatment chemicals and industry chemicals. This is only possible because of its team of professional talents who have years of experience and expertise in chemical production and R&D. The commitment to customer service excellence along with high-quality products, competitive price and expert team made Exotic Chemicals one of the leading players in the water treatment and chemical industry. 
Over the years, the company has grown exponentially, winning the trust of big global corporations and becoming a leader in the market. Exotic Chemicals is aided by Operion which works with the brand to enhance its digital presence and increase its reach.
———————————————————————–
For more information, please visit: www.exoticchem.com 
Media Contact:
E-mail: [email protected]
Exotic Chemicals Sdn Bhd
Malaysia